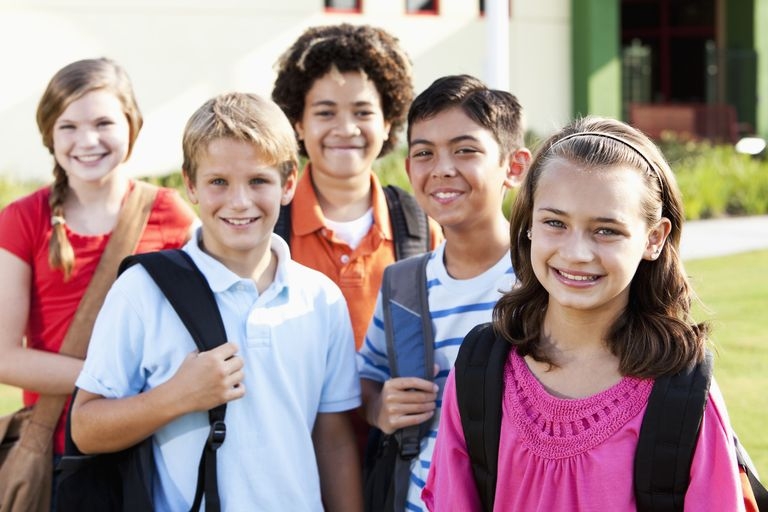 The 7th Grade Initiative
The Waynesboro Area YMCA has served our community and our youth for over 106 years. We feel it is our duty to provide a safe and fun environment for Waynesboro's youth. We are proud to continue the 7th Grade Initiative program as a way to better engage, educate, and connect to our youth right when they need it most. Not only will this provide  7th grade students with a safe environment, but it will enable students to grow in spirit, mind and body.
7th graders can participate in a new and improved enrichment program hosted outside at Cookie's Corner Pavilion. Activities will include hiking, various sports activities, exercise activities, and community service. This program will encourage 7th graders to explore new activities while building friendships in a safe and supervised environment.
7th graders are able to participate in the pavilion program and will also receive a full youth membership which is funded in part by the United Way of Franklin County.
We encourage your child to participate in our  7th Grade Initiative program!
What is included in the 7th grade membership?
Facility Access including:
Teen Center

Pools

Gyms

Fitness Rooms (for those 13 years +)

Member Prices for all YMCA programs!

Safe, monitored environment after school
After receiving the 7th Grade Initiative forms, parents must:
Complete the 7th Grade Initiative Form (including parent and student signatures)
Provide current class schedule for the 2021-2022 school year
Return all the above forms to Member Services in order to activate the membership. Parent or guardian must be with the student when submitting the document to member services.