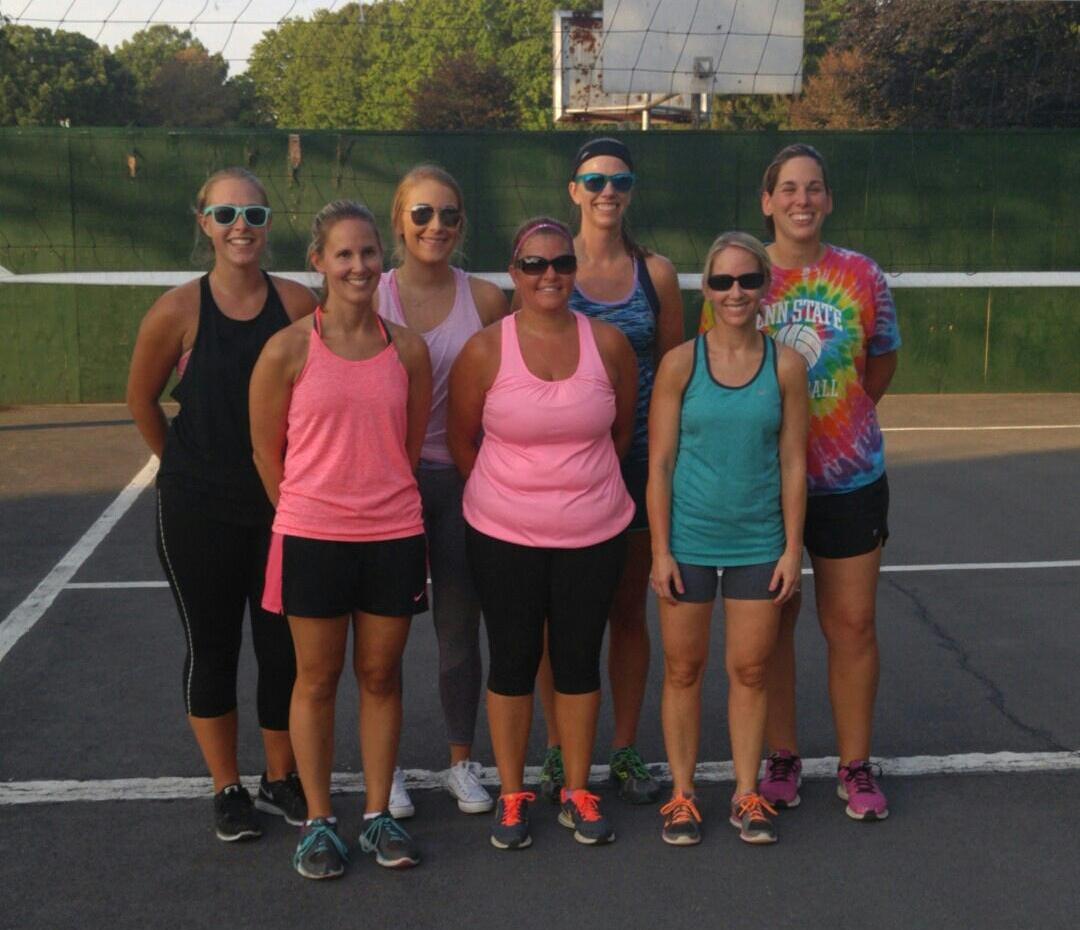 Congrats to the 2017 Women's Summer Volleyball Champions!
"A" League Hot for Teacher
"B" League Dig This!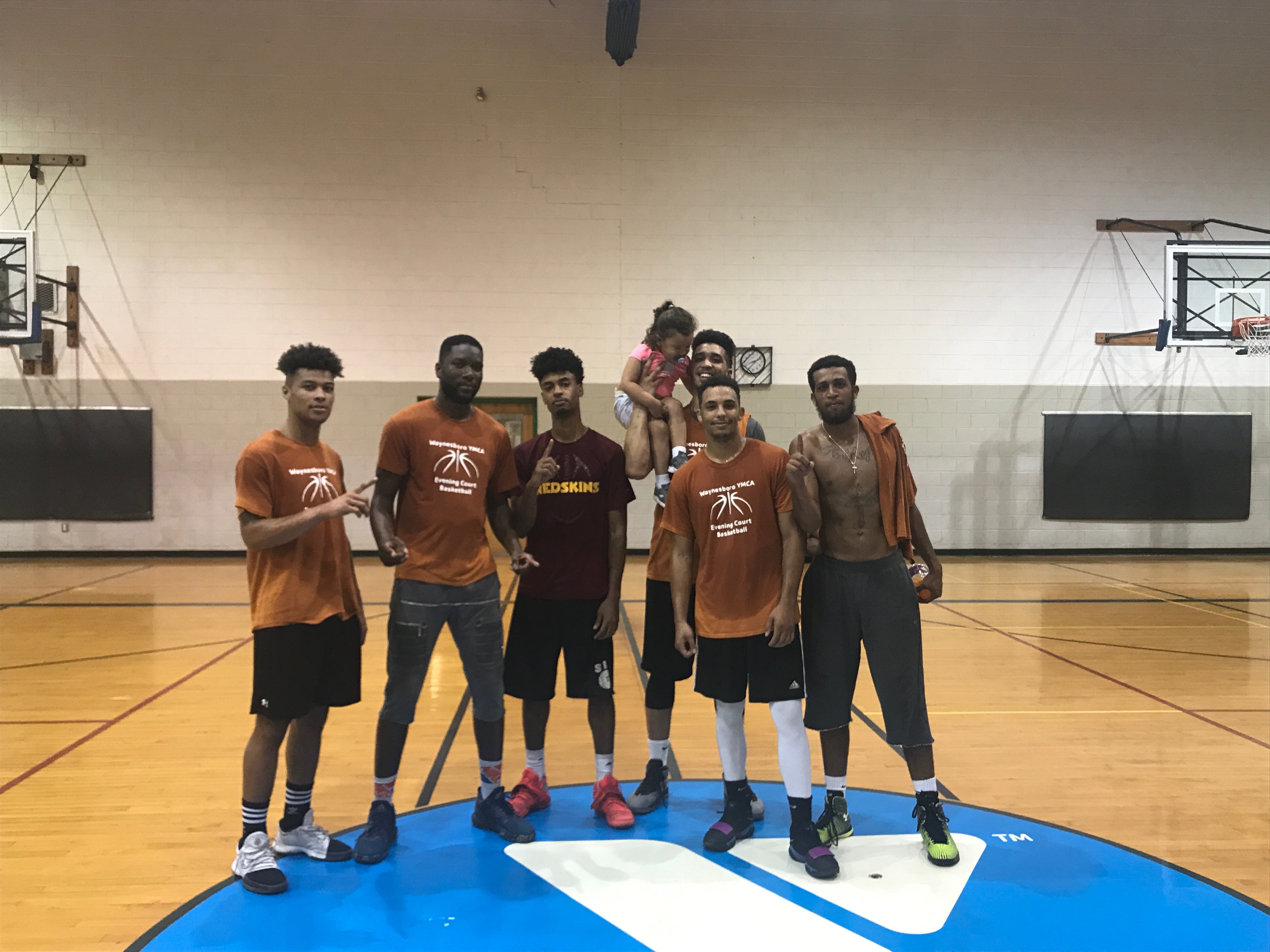 Congrats to the 2017 Evening Court Champions!
Advanced Angles Construction
Pick-Up Basketball Times
Monday- 6:00-9:00pm
Tuesday/Thursday- 12:00-2:00
Wednesday- 6:00-9:00
Members: Free
2017-2018 Fall/Winter Volleyball
Registrations are now being accepted
Sign-up as a team pay as an individual!
Tuesday/Thursday 6:00pm-9:00pm
Recreational "B" League on Tuesdays
Competitive "A" League on Thursdays
$25-member
$40-non-member
City League Basketball
**REGISTRATION WILL BEGIN WED 9/13
City League Basketball is a Men's Adult Basketball League run at the Waynesboro Area YMCA. The League is a draft style format where players are drafted onto teams and play for that team during the season.
Monday/Wednesday 6:00pm-9:00pm
Captains Draft/Meeting Wed. Nov 8 6:00pm
Games begin November 13th
$50-member
$85-non-member