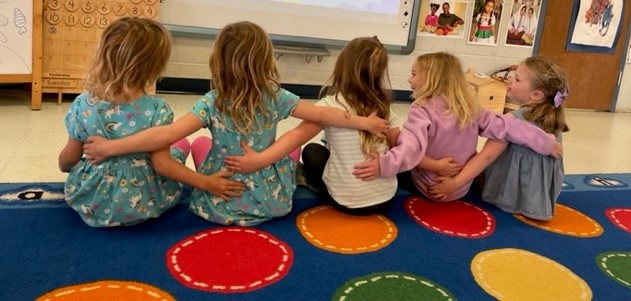 The Waynesboro Area YMCA believes that all children learn in developmentally different ways and at different paces.
-We offer a program that promotes the educational, social, emotional, and spiritual growth of all children enrolled.
-We believe that play is integral to learning.
-We offer a developmentally appropriate play based curriculum which allows the children the opportunity to choose centers through out the day.
-We believe that every child is unique and will be treated as such regardless of race, color, religious creed, disability, ancestry, national origin (including limited English proficiency), age, or sex.
Genesis Learning Center is closed on the following days:
New Year's Day
Good Friday
Memorial Day
4th of July
Labor Day
Thanksgiving Day
Christmas Day
We close at 4pm on the following days:
Christmas Eve and New Year's Eve