Enjoy Videos from the




Y's 105th Celebration!
Past Executive Director, Dick Marks
shares his story and memories to help us celebrate
Waynesboro Area YMCA's 105th Birthday!
Happy 105th Birthday Waynesboro Y! #thisisY105

Posted by Waynesboro Area YMCA on Sunday, April 26, 2020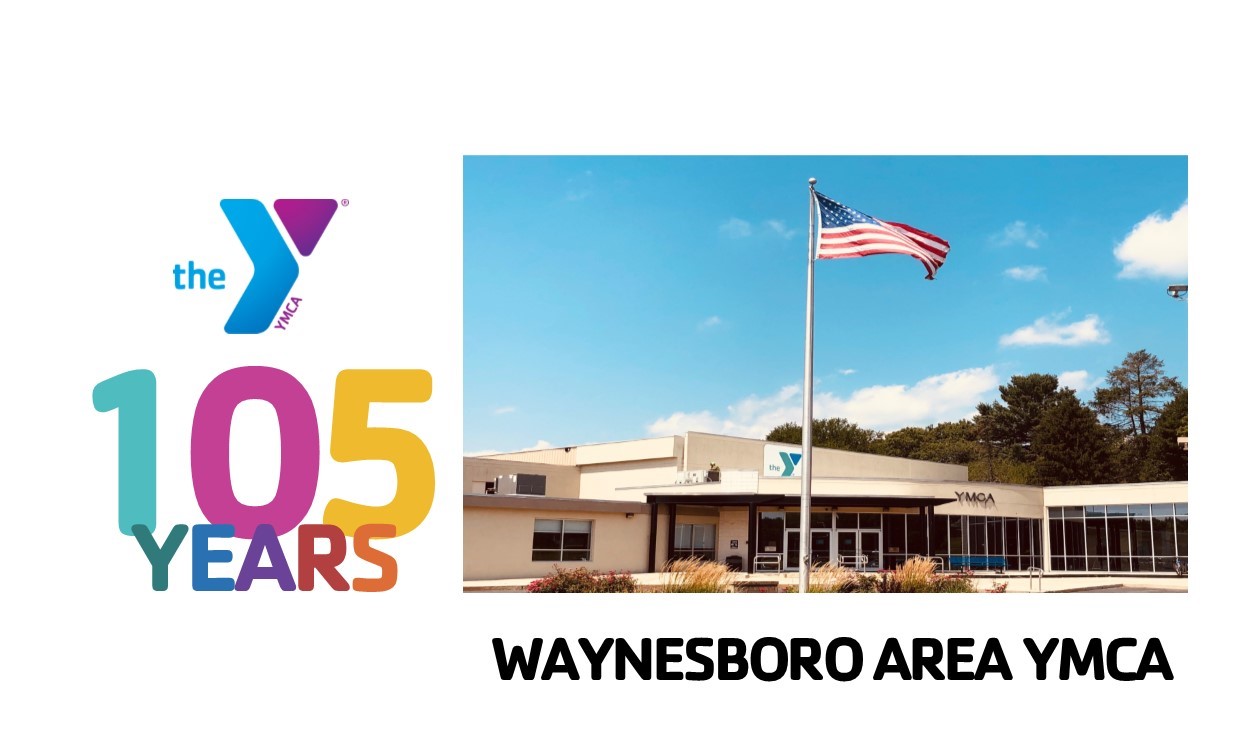 Our History:
Buildings, Leaders, Members, Y
Together for 105 years!